PRP (Platelet-rich Plasma High Density), Microlyzer SVF Kit, Centrifuge (S-106)
PRP can be obtained due to a strong centrifugal force by seperating the cells according to their molecular weights layer by layer.
During the R&D period of PRP HD Kit, we have examined the structures of all other PRP products and we have consulted to our medical doctors. Due to lack of knowledge and constitution of the many other products, we have developed safe, effective, injectable, re-suspension featured and quality product along with our doctors' qualified experiences.
We are not talking about an IVD Tube, or imported products and packed in bags or boxes. We are talking about our tubes developed for the purpose of PRP applications along with other supportive equipments for safe, sterile and effective applications.
PRP does not have a long history, but in a short time of period the treatment area of PRP has been expanded.
PRP can be used to stimulate and accelerate the healing of soft and hard tissue and bone in various areas. Commonly, aesthetic plastic and reconstructive surgery, dermatology and orthopedics are the key branches of medicine which PRP applications are being performed. Microneedling and PRP combinations, Laser and PRP combinations in plastic surgery and dermatology, Fat graft and PRP combinations in Plastic Surgery, joint applications in orthopedics are the example of PRP commonly used.
HARVESTING THE WHOLE BLOOD
CENTRIFUGATION
HARVESTING THE PRP
RE-SUSPENSION PROCESS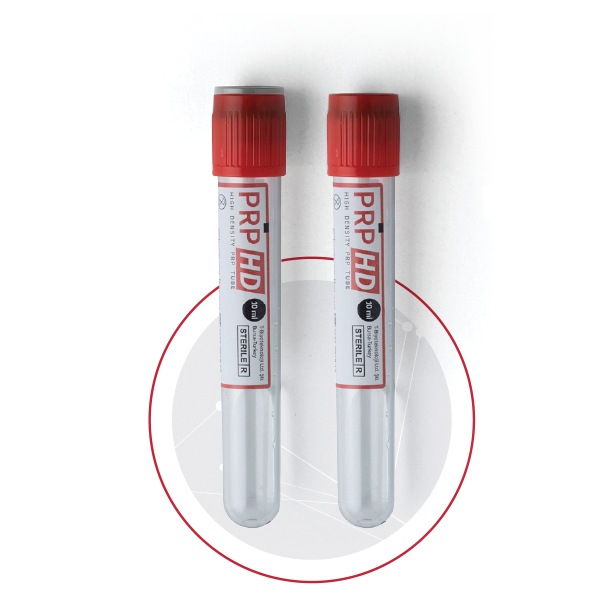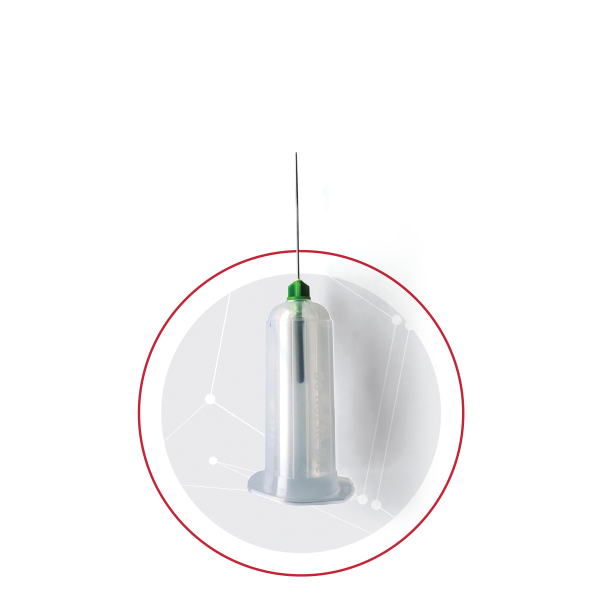 The latest breakthrough in Non Enzymatic SVF and Fat Grafting Special Blade Filters, specifically designed for a safe and effective processing of the adipose tissue.
Not only Fat Grafting,

It is a real SVF Isolation,
A real regenerative therapy.
The Microlyzer SVF Kit offers you the perfect system for obtaining a high mesenchymal stem cell population without using enzymes. Moreover, it is much faster and cost-effective than enzymatic systems. Discover regenerative treatments now with T-LAB.
REGENERATIVE EFFECT
FAST AND COST EFFECTIVE
SAFE
It provides maximum heat control with its intelligent ventilation and motor technology, preventing blood from hemolizing
Specially manufactured for

 

PRP, PRF and SVF 
Swing Out Rotor
Brushless Motor
Controlled Acceler
S-106 centrifuge has specifically been designed for PRP,SVF and PRF applications.

The Swing out rotor yields a high platelet and SVF recovery rate.

Smart Airflow design ensures chamber temperature rise is under control. 

Perfectly compatible with the SVF protocol,gradual speed increase and decrease.Provides maximum stability for gel free PRP devices.

The perfect balance of the centrifuge prevents from shaking during centrifugation process, therefore the other blood cells do not get mixed with the PRP content and at the same time prevent unwanted cell concentration mistakes.
One touch RPM/RCF conversion & Highly accurate stable spin velocity
Digital Display with speed and time setting
6x10mL. Bucket size, unique 6 tube rotor design
Maintenance Free, long life Brushless DC Motor
42x36x18 cm, designed to save space
Easy to move, weighing only 8 kg
Imbalance detection feature with auto cut off Safety
Variable speed selection from 500 up to 4000 RPM/2270G
10RPM steps setting
Lid lock safety feature
Set up to 99 different programs
Have questions about our products?
Please contact us and get the best offer just for you!
Sign Up To Redo Newsletter
Stay up to date on our latest news and events